How To Order
Please Select an Order Method
Please Select an Order Method
1.

Browse Medications

Search for your medication using the search bar or our Shop page. Click "View Product" to open the product page where you can select the quantity and strength of the medication you want to add to cart.

If you do not see a medication on our site, please contact us at 1-877-527-8889, [email protected], or use our Live Chat function at the bottom right. We will find it for you or suggest any other alternatives.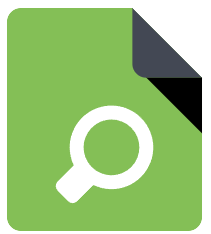 2.

Sign In or Create an Account

When you checkout you will be asked to create an account or sign into your existing account.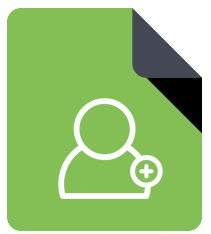 3.

Checkout

Finalize your order by selecting a shipping option and entering any coupon codes.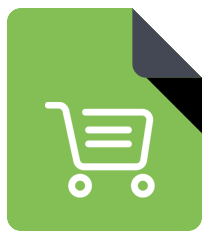 4.

Send Prescription

Upload your prescription and a copy of your ID. Alternatively, you can also Fax us at 1-877-527-8885 or email us at [email protected].

Once you checkout and complete your order submission, we will contact you to confirm your order details and finish processing your order.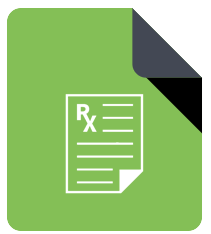 5.

Delivery

Our customer service representative will call you to review your order and discuss payment options, as well as any special delivery instructions you may have.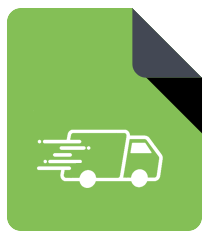 1.

Call us

Simply call us on toll-free number 1-877-527-8889 and one of our pharmacy staff can take your order over the phone and answer any of your questions.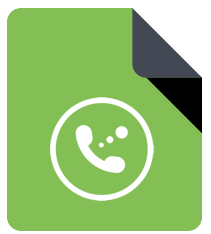 2.

Email or Live Chat

Alternatively send us an Email or use our Live Chat located at the bottom right and we will contact you at your convenience.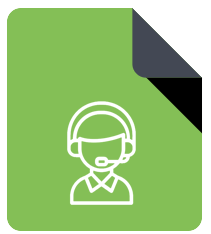 1.

Email or Fax

Fax a copy of your prescription to us at 1-877-527-8885 or email it to [email protected]. Please add a contact number so that our Pharmacy staff can contact you.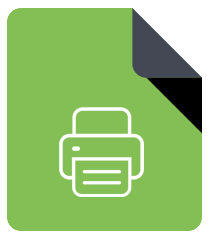 2.

Contact

Our friendly staff will contact you and discuss all options with you to ensure fast turnaround time for your medication and delivery.